Sometimes form and fit can most economically be assessed by simple hard gauges that test the conformance of a component feature to tolerance specification, and MGT can rapidly manufacture these custom items to your exact specification. No matter the shape, MGT has the expertise to provide a cost-effective gauging solution.

Pin gauges are widely used to gauge small holes and boxed sets are available in both metric and imperial sizes and also in different increments between sizes
Boxed sets of pin gauges.
Metric & Imperial.
Custom sizes available.
Plug Gauges & Thread Gauges
Plug gauges both plain and threaded and also special designs with depth steps and multiple diameters are used to quickly gauge internal diameters on the shop floor.
Standard plug and thread gauges.
Metric & Imperial.
Custom sizes available.
Examples of more hard gauging…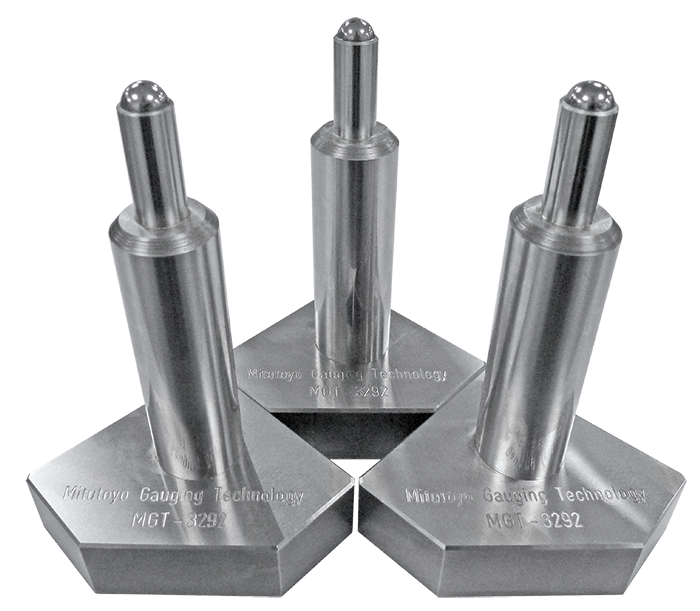 A set of 3-points are manufactured to all have an identical height and enable flatness and parallelism measurement using first principle measurement.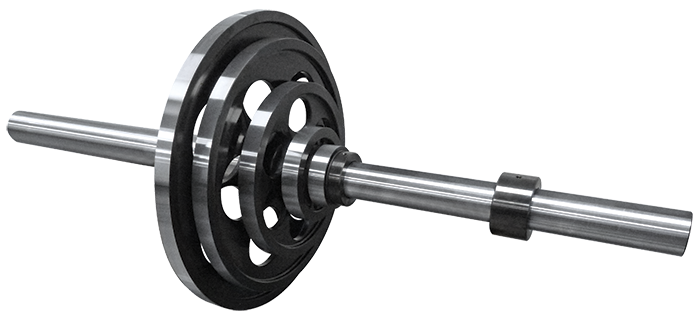 These setting masters enable quick setup for Laser Scan Micrometers in an automatic measuring machine.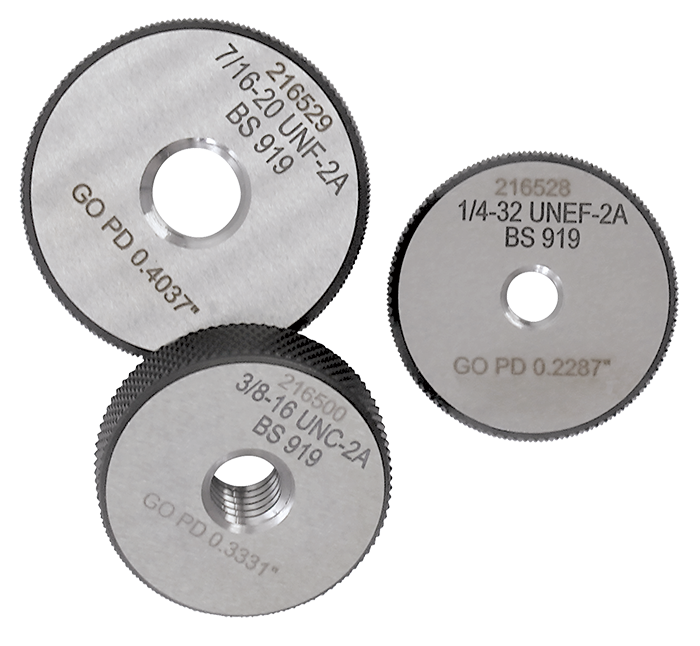 Thread ring gauges are commonly used as the method to inspect external threads, quickly and easily.
VIEW OUR BROCHURE
You can view our interactive MGT brochure as an online flip book. Easy to view, download, print and share.